The links below will enable you to view our training course catalogue pages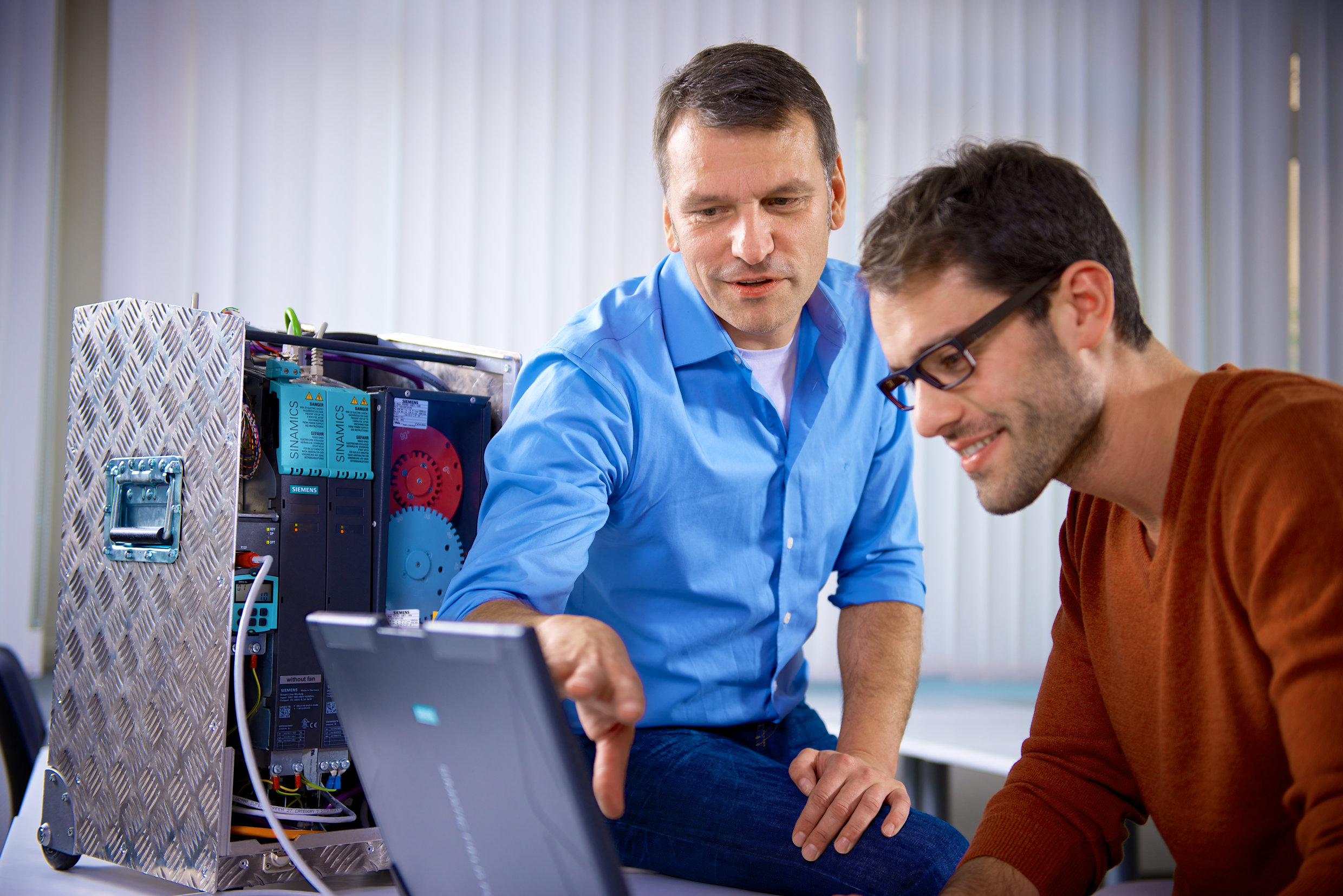 Skill Partnering for the future
Siemens Sitrain is committed to working with its customers to ensure they have the best skills to meet work place demands of the future. In our skill partnering approach we use a wide range of tools to achieve this goal.
Our Training Approach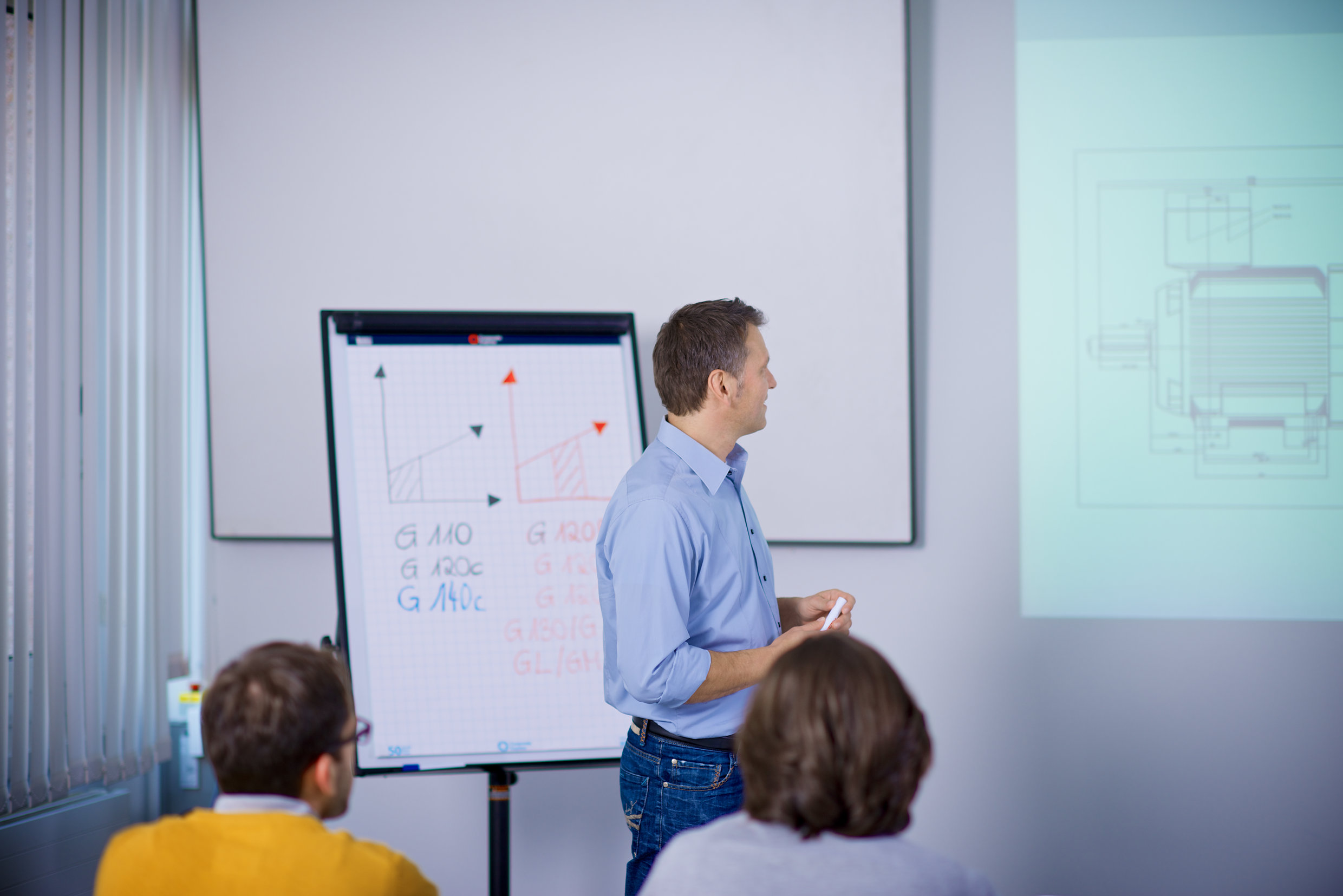 Highly qualified employees are a decisive success factor for any company. Ongoing skills development and expert knowledge strengthen an organisations competitive position and innovative power. Our training courses for industry will help you achieve this goal efficiently because they deliver directly applicable knowledge through innovative teaching methods and custom-tailored training concepts.
In three steps, our holistic skills development programme will help you close knowledge gaps and develop sustainable skills and expertise:
Siemens Services for Industry
Sitrain Newsletter
Sign up to our Sitrain Newsletter here