New Technology,New Courses
July 2016
SIMATIC S7-1500 Advanced Service Course (based on TIA Portal)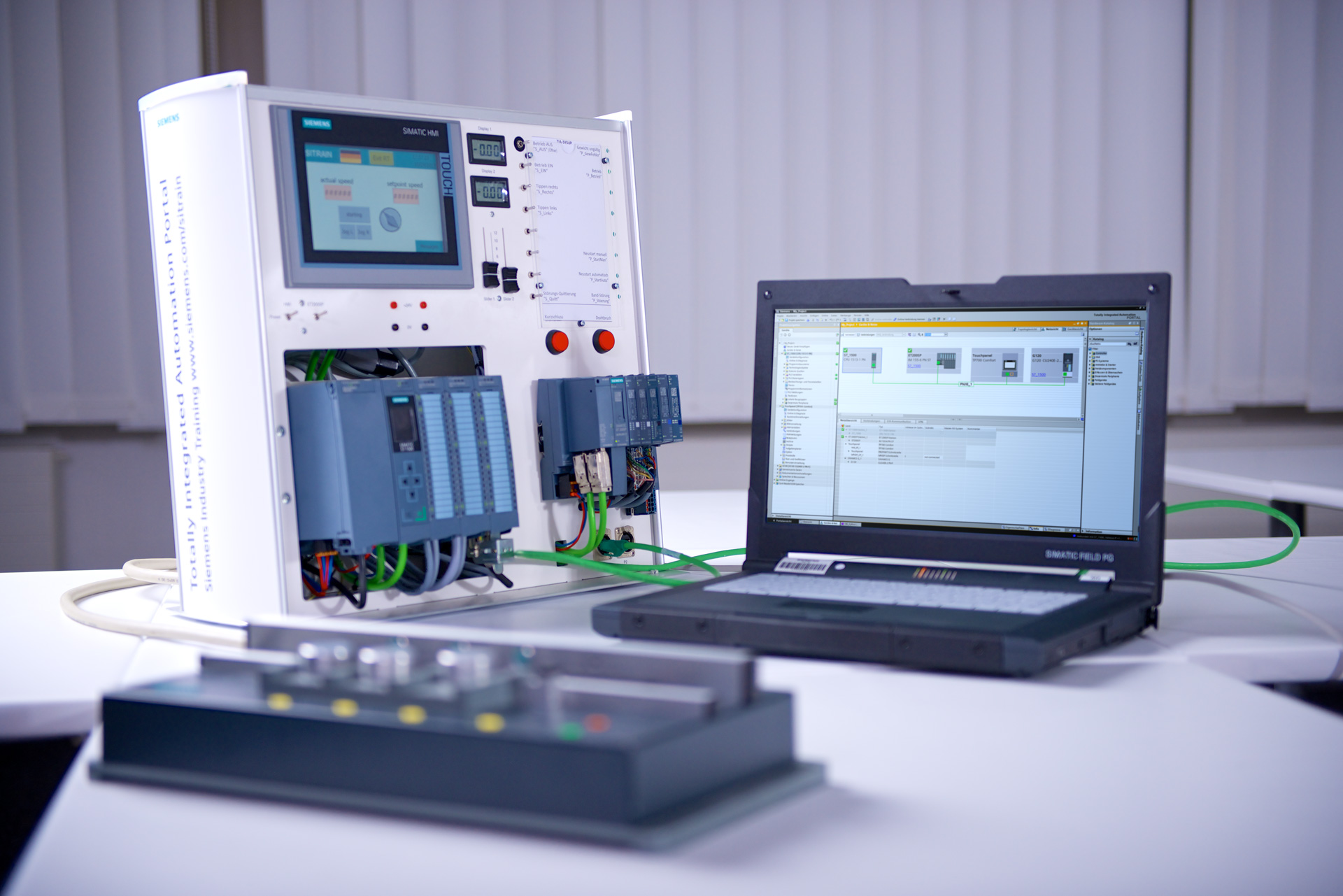 Along with the industrialization of the wheel of history forward, to show to us is strips of automation, high efficiency, continuous production line. When our personal enjoyment of industrialization brought the convenience of life, you have not think behind this amazing industrial production, there are many maintenance engineers in silently effort, for the escort.

Use new s7-1500 control system, using its own powerful diagnostic function of the system, together with Siemens new generation human-machine interface, greatly reduce the industrial site maintenance costs, to further improve the manufacturer's production efficiency, making the on-site maintenance engineers in faster speed to locate the fault and resume production, the workload can be greatly reduced.

Based on the TIA portal platform s7-1500 controller system advanced service course (A7812), is the choice of on-site maintenance and service personnel.
SINAMICS S120 Advanced Course
With the continuous improvement of the performance of SINAMICS S120, S120 itself can complete integrated position control function now. These functions can be easily controlled by the communication message, which is widely used in many assembly related industries, such as press workshop, body shop, etc..

In addition, we can easily and intuitively realize variable control functions through the SINAMICS DCC language and script programming. Because of the flexibility of the language and script, it is also widely used in the actual production process. Drive optimization can significantly improve the performance of the drive control, reduce the fault and prolong the service life.

We launche this SINAMICS S120 Service and Commissioning Advanced Course (D7226) for all kinds of functions above, to explain in detail, so that you understand the principles, commissioning and maintenance.