SITRANS FM MAG 8000 e-learning
Explore the SITRANS F M MAG 8000 battery-operated electromagnetic flowmeter with our e-learning modules, which cover how to sell the meter and details about the MAG 8000 Wireless Communication Module.
SITRANS FM MAG 8000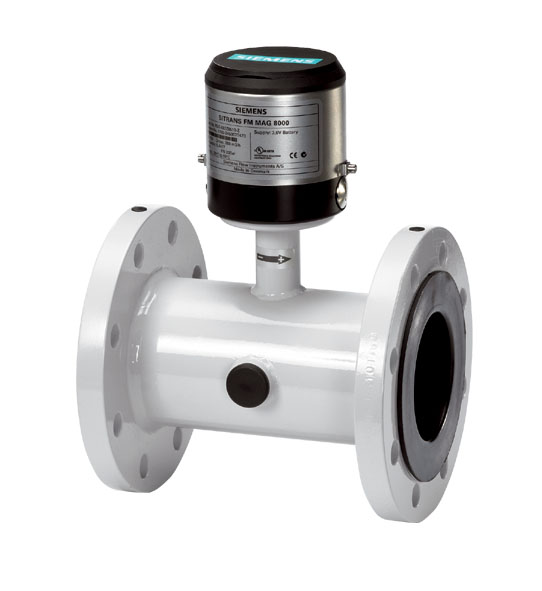 Below you can find the links to book the different courses available.
E-learning package
Booking a package you are guaranteed to get automatically signed in when new chapters become available for that package.
SITRANS FM: Complete e-learning package (externals)
For non-Siemens employees signing up for the Complete e-learning package (externals) note that your access to the different chapters will be decided in a case by base basis.
Individual courses
Contact us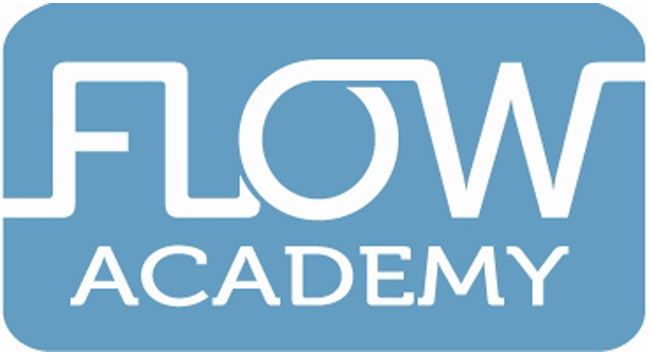 Email:
Opening hours:
Mon-Fri 08:00 - 15:00 (GMT+1)