SITRANS FC e-learning
Learn all about our newest Coriolis product line with our complete e-learning offering. The courses cover different areas including: Coriolis technology, product highlights and portfolio, ordering, installation and commissioning.
SITRANS FC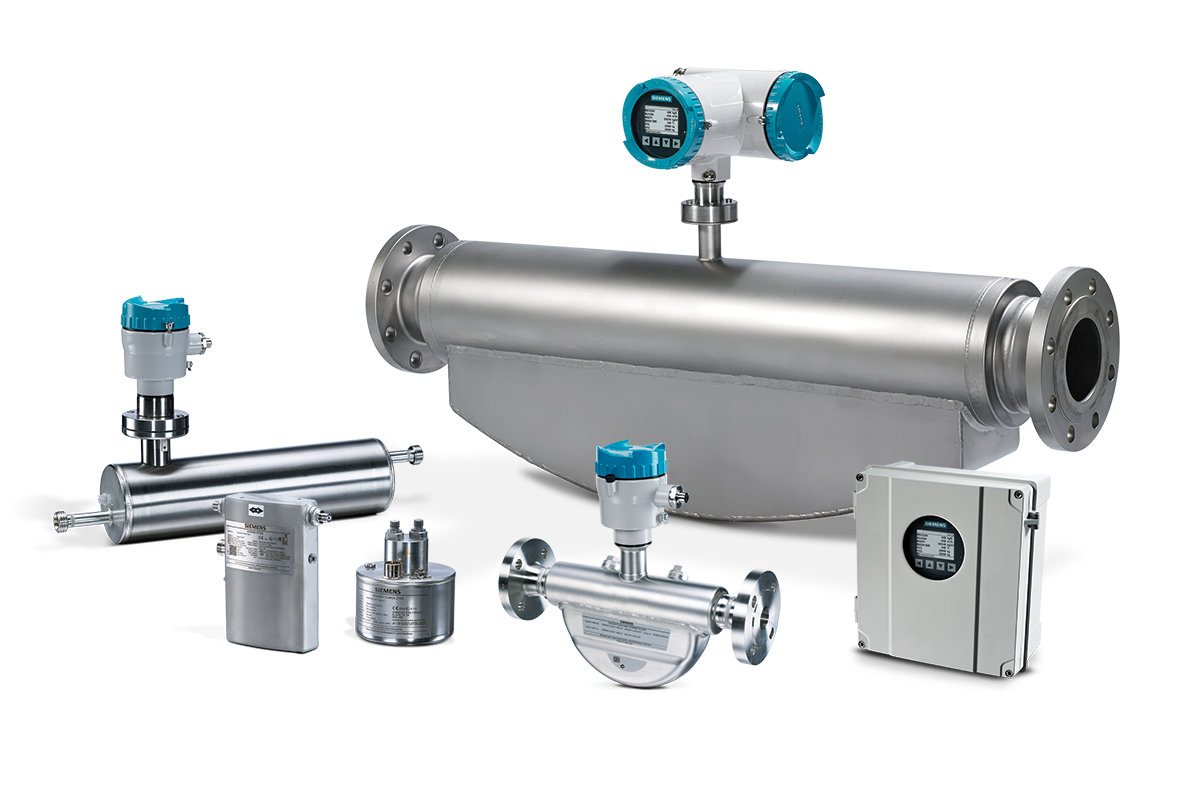 Below you can find the links to book the different courses available.
When possible, we recommend to book the English version of the e-learning as it is the most updated.
E-learning package
Booking a package you are guaranteed to get automatically signed in when new chapters become available for that package.
SITRANS FC Series: Complete e-learning package (externals)
For non-Siemens employees signing up for the Complete e-learning package (externals) note that your access to the different chapters will be decided in a case by base basis.
Individual courses
Contact us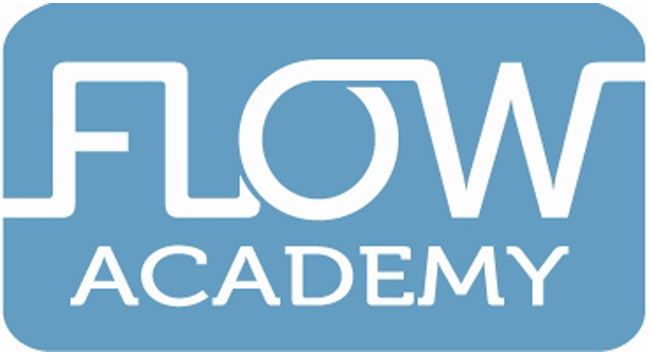 Email:
Opening hours:
Mon-Fri 08:00 - 15:00 (GMT+1)