E-learning
E-learning is the perfect way to learn about flow when it is more convenient for you. Learn about our competences and products in a fun and interactive way. Anytime. Anywhere.
SITRANS FC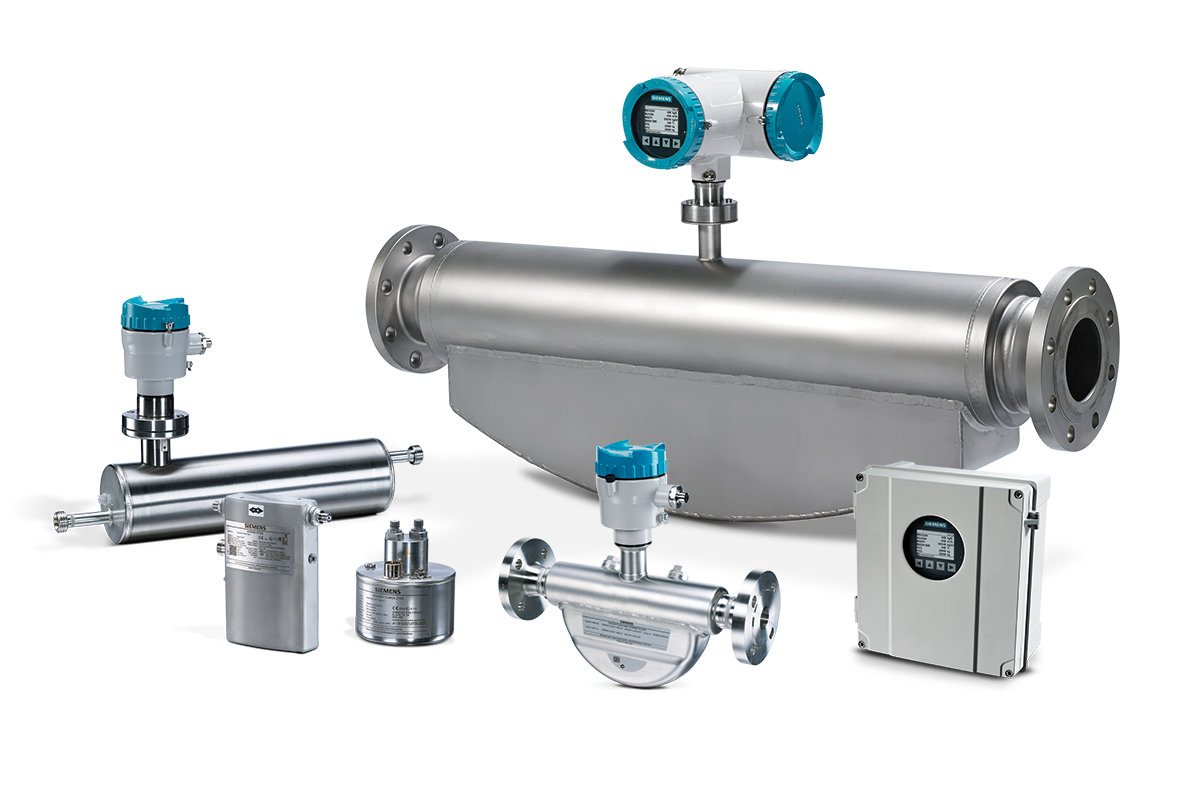 The SITRANS FCs is our line of Coriolis flowmeters. To learn all about the products you can book our e-learning packages in your prefered language below. You can also select a language and find individual chapters instead, however, we recommend to book the package as new chapters will then be automatically added to your personal training list.
SITRANS FS e-learning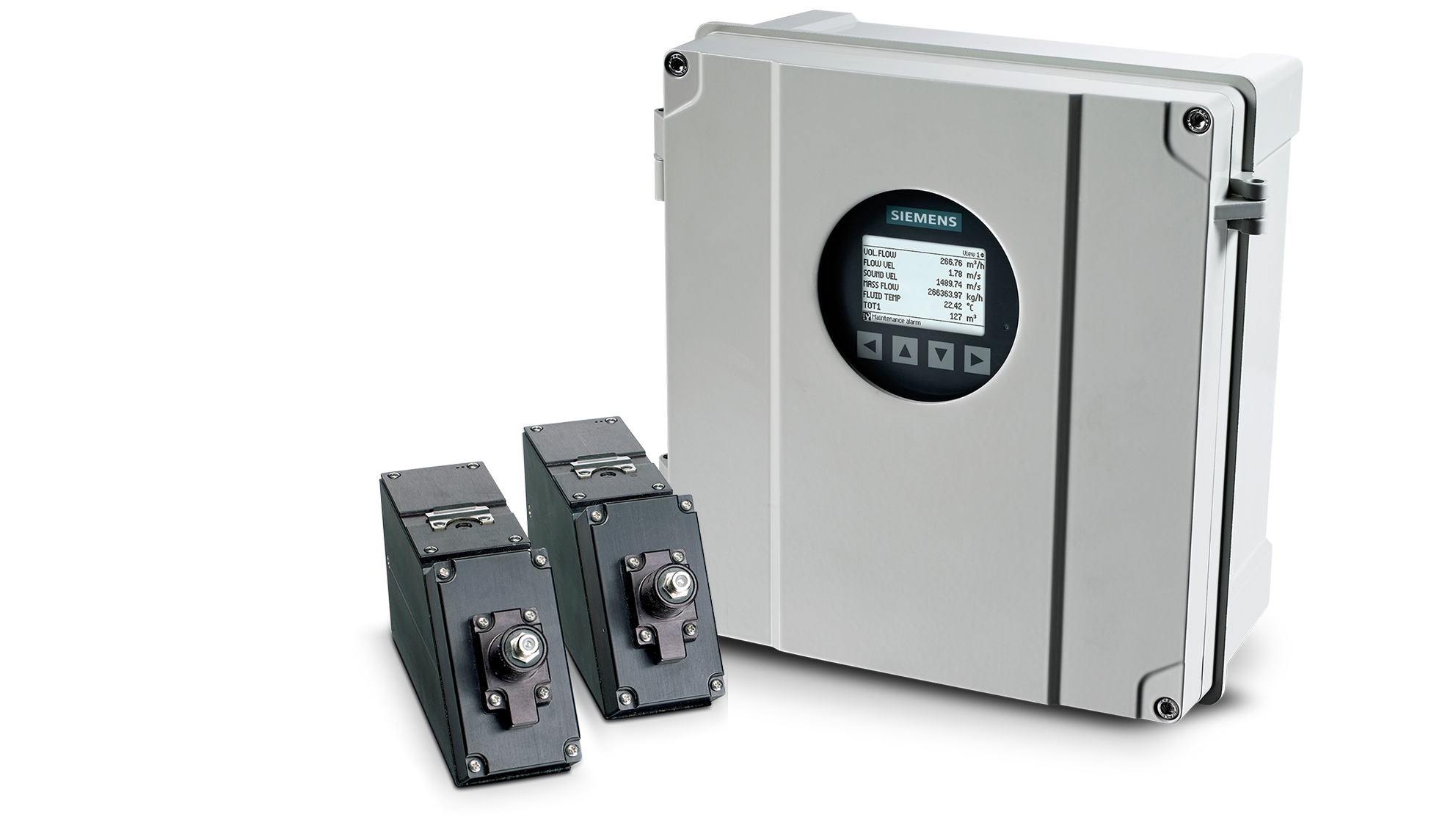 Learn about the ultrasonic technology, the new clamp on portfolio and commissioning of the SITRANS FS230.
Calibration e-learning
Calibration is a Core Competence at Siemens A/S, Flow Instruments and it is also very important for our customers. With our e-learning about calibration you will get a throrough introduction to calibration in general and to own our calibration.
SITRANS FX330 e-learning
Learn all about the SITRANS FX330 vortex flowmeter in our e-learning. We will explain the complete product program.
NOTE:
Not all courses described in this page are available for non-Siemens employees
Contact us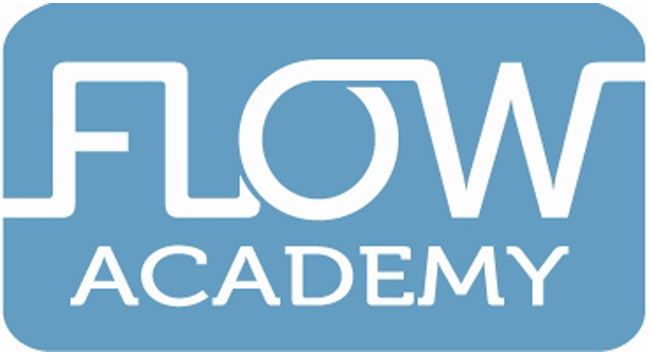 Email:
Opening hours:
Mon-Fri 08:00 - 15:00 (GMT+1)