Classroom Training
The Competence Center for flow is proud to invite you to explore and join our classroom training offering.
Advanced Service Training
Come to the Competence Center for flow in Sønderborg for an in-depth service training with our experienced Technical Support team.
Classroom training in other locations
Use the links below to see the flow training courses available in each of our training centers worldwide.
Contact us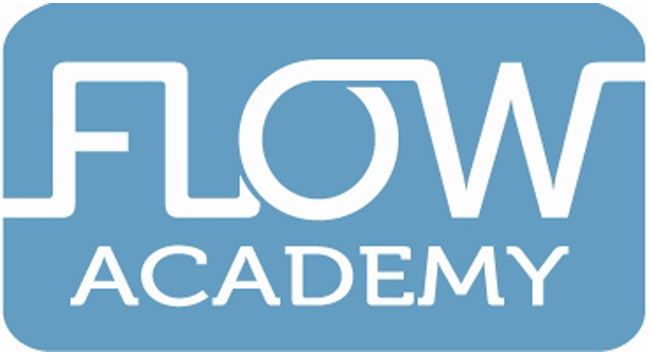 Email:
Opening hours:
Mon-Fri 08:00 - 15:00 (GMT+1)