Siemens Flow Academy
The Flow Academy proudly presents our high-quality training program brought to you by the Center of Competence for Flow. This is a great facilitator for those of you who are involved in the sales and/or service processes to make flow your personal success story. We encourage you to use it! Choose below which of our available trainings you are interested and explore them or book them directly.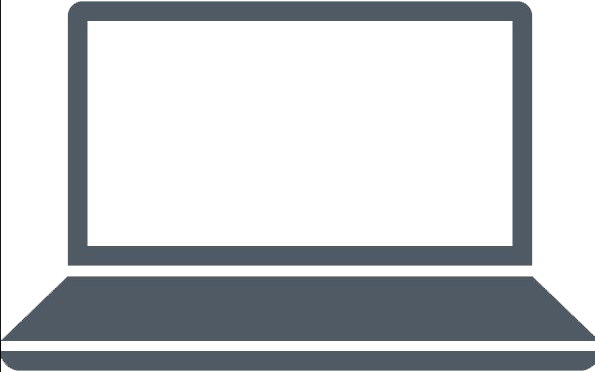 Click the icon to learn more about our complete e-learning offer and book the courses you are interested in or use the quick links below.
SITRANS FC e-learning
SITRANS FS e-learning
SITRANS FX330 e-learning
Calibration e-learning
SITRANS FM e-learning
Contact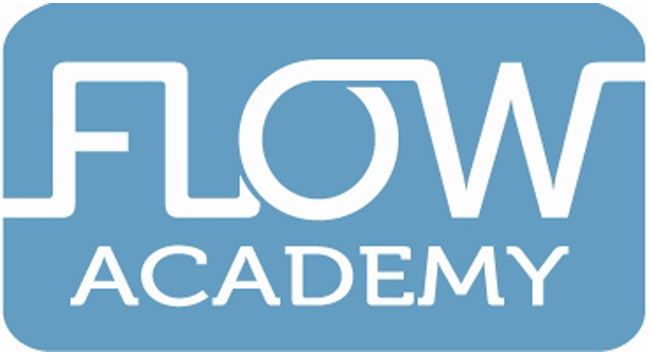 Email:
Opening hours:
Mon-Fri 08:00 - 15:00 (GMT+1)