Siemens Authorized SIMATIC Training Partners
Every Siemens SITRAIN SIMATIC S7-1200 training course offers a perfect mix of theory and practice. In Germany we are establishing a network of authorized training partners who will form the professional framework for SIMATIC S7-1200 training . Our partners for example chambers of commerce and job training centers receive SITRAIN trainings know-how and training materials. Take a look at our SITRAIN SIMATIC S7-1200 training courses!
Learn SIMATIC S7-1200 from scratch — in a SIMATIC S7-1200 course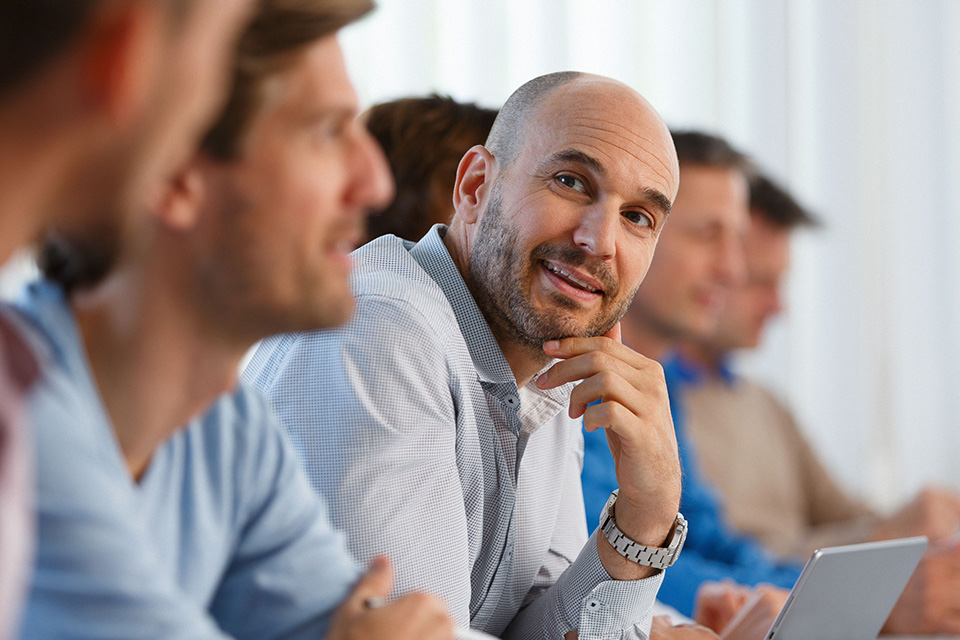 Excellent trained specialists are essential to ensure productivity and quality. SITRAIN SIMATIC S7-1200 training provides this. In our SIMATIC S7-1200 courses, participants learn about the technology, the layout, the functions and the machines. Besides theory, the SIMATIC S7-1200 course also includes a practical session with SIMATIC S7-1200 exercises.
Your benefits
SITRAIN trainings know-how with trainings material
Continued education possible even in the evening and/or at the weekend
Regional continued education facilities offered by the network of Siemens authorized SIMATIC training partners in Germany
Siemens certificate
SIMATIC S7-1200 Courses
| | Type | Language | Training ID |
| --- | --- | --- | --- |
| | | de | WT-SPSEIN |
| | | en | WT-SPSEIN |
| | | de | TIA-MICRO1 |
| | | en | TIA-MICRO1 |
| | | de | TIA-MICRO2 |
| | | en | TIA-MICRO2 |