Siemens COMOS Training
COMOS - Making data work
COMOS provides the process industry with a seamless flow of information based on a globally consistent database – delivering a common view of data across all disciplines and through all phases of the plant lifecycle. This is possible thanks to the systematic application of object orientation in our groundbreaking software solutions. Plant engineers and operators have access at all times to data that is always up-to-date – in real time, independent of time zones. That creates the basis for maximum reliability in decision-making, which allows for considerably greater productivity, efficiency, and flexibility in all processes. Learn more about COMOS in our classes.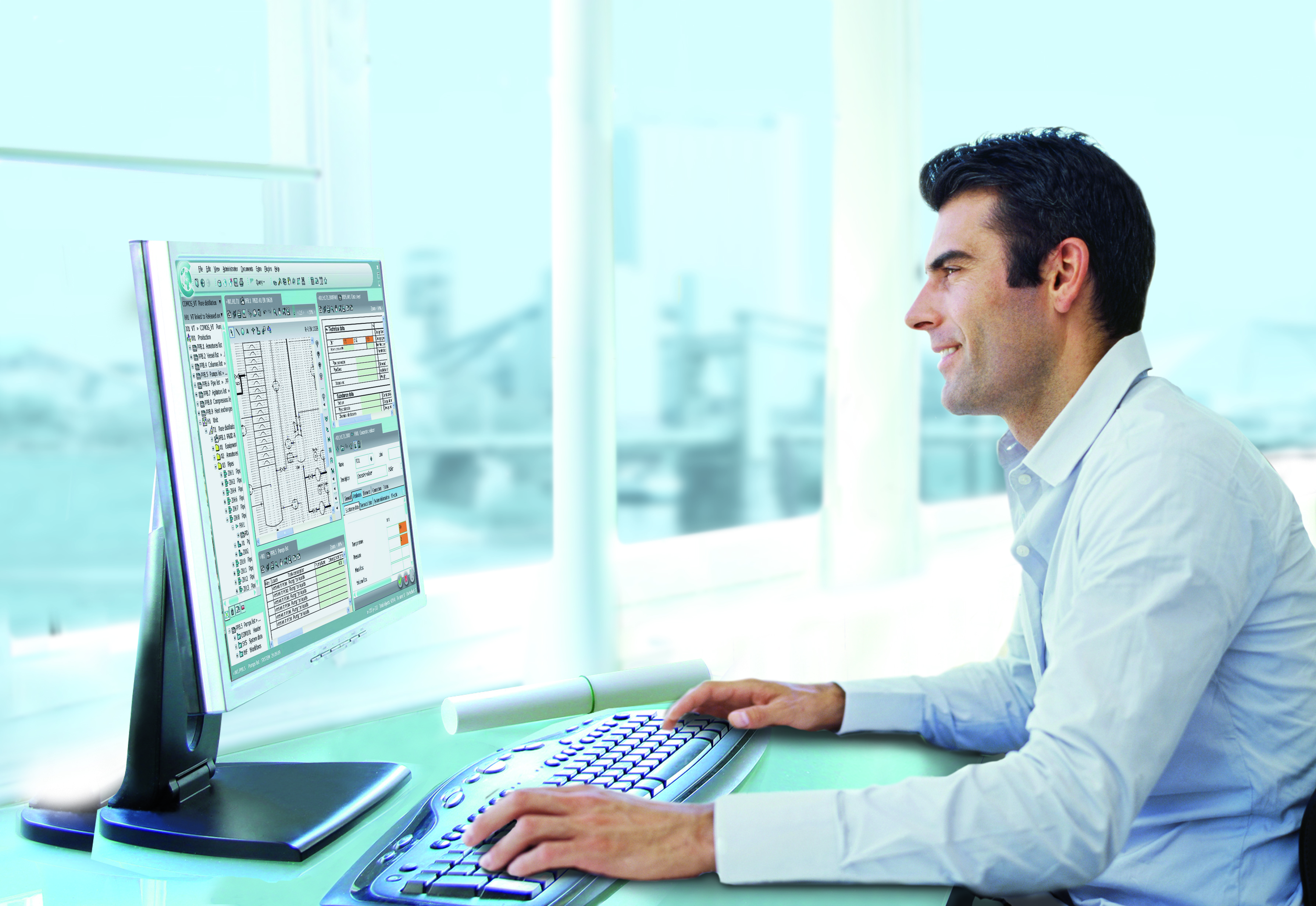 COMOS Training offer – structured and practise-oriented
Whether you're looking for basic knowledge for first-time users or specialist know-how for experts and administrators – the COMOS Training Center always offers you the right training for your requirements. Regardless of whether you work as a COMOS user or administrator, our requirement-oriented COMOS training courses provide substantial support in achieving your learning success.
From "first-time users" to "COMOS experts"
Starting with the obligatory COMOS Basic Training, you can expand your capabilities across the entire breadth of the COMOS software, or acquire expert know-how via our three-stage Administrator Training. Our range of courses with its wide variety of combination options supports you in acquiring comprehensive know-how that can be immediately applied, and in building up sound knowledge of COMOS in theory and practice.
COMOS Training
COMOS Training FEED
COMOS Training P&ID
COMOS Training PipeSpec Manager
COMOS Training PipeSpec Designer
COMOS Training Walkinside
COMOS Training Instrumentation&Control
COMOS Training Electrical Engineering
COMOS Training Cabinet Layout
COMOS Training Logical
COMOS Training Integrated Engineering
SIMATIC PCS 7
COMOS Training MRO
COMOS Training Administration 1-3
COMOS contact
Phone: +49 (0) 221 20 802 157