Siemens Authorized CNC Training Partners
Every Siemens SITRAIN CNC training course offers a perfect mix of theory and practice. We are establishing a network of authorized training partners who will form the professional framework for training in turning and milling machines. Our partners include chambers of commerce and job training centers. All receive extensive training materials. Take a look at our CNC training courses!
Learn CNC from scratch — in a SINUMERIK CNC course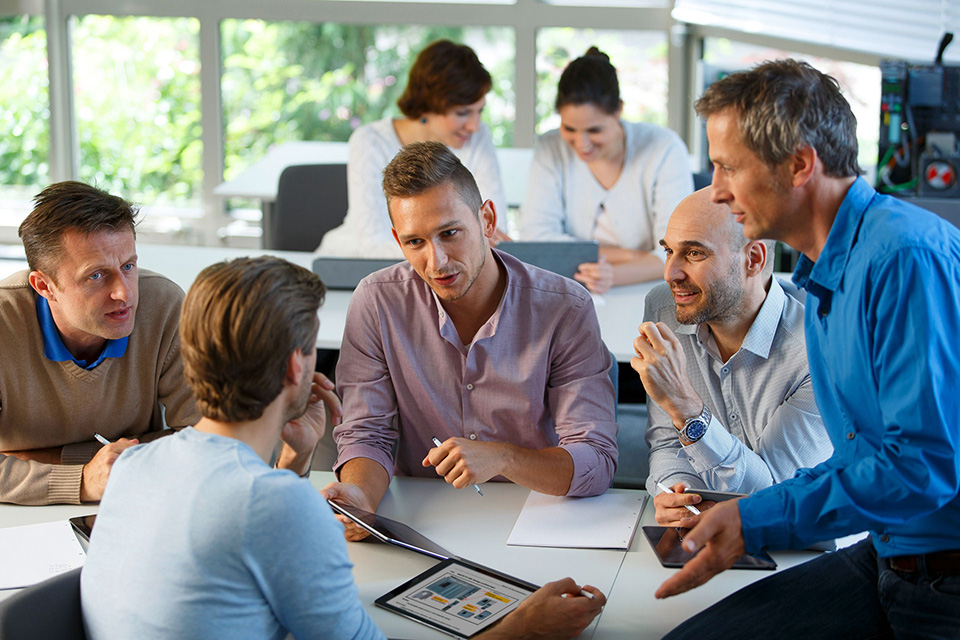 Excellent trained specialists are essential to ensure productivity and quality in CNC production; SITRAIN SINUMERIK CNC training provides this. In our CNC course, participants learn about the technology, the layout, the functions and the machines. Besides theory, the CNC course also includes a practical session with SINUTRAIN programming exercises.
Your benefits
Training on real turning lathes and milling machines
Continued education possible even in the evening and/or at the weekend
Regional continued education facilities offered by the network of authorized CNC training partners in Germany
Current Siemens authorized CNC partner