Siemens Industry Technical Training Center is the only training institution in the field of industrial technology directly under Siemens Limited China. The training center provides over 100 professional technology training courses for customers and employees.
As the member of SITRAIN - Siemens Global Technology Training, we, together with the other 200 more training centers in over 60 countries globally, committed to provide you with the unified training system and certification program.
In the past 28 years, with the development of China's industry, we provide professional technology training and talent development solutions, and will continuously provide the technology training to you and your enterprises with the highest standard.
We firmly believe that training creates values for you.
Training inquiry hotline
400-810-4288-4-1
Training center contact information
Beijing: 010-64768958
Shanghai: 021-62815933
Guangzhou: 020-37182012
Shenyang: 024-82518220
Wuhan: 027-8548 6688-6400
Chongqing: 023-63818887
New release of "Digitalization Series Course"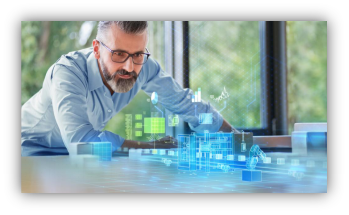 | | Type | Language | Training ID |
| --- | --- | --- | --- |
| | | zh | F4001 |
| | | zh | F4003 |
| | | zh | F4005 |
| | | zh | F4021 |
| | | zh | F4022 |
| | | zh | F4023 |
Automobile standard update course release