Simatic TIA Portal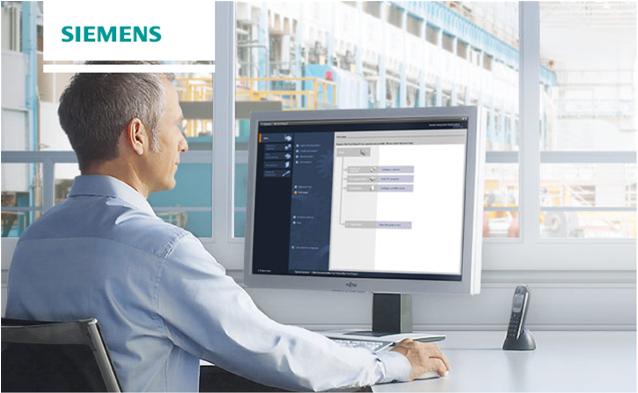 Novo TIA Portal para S7 1500
Siemens Mechatronic Systems Certification Program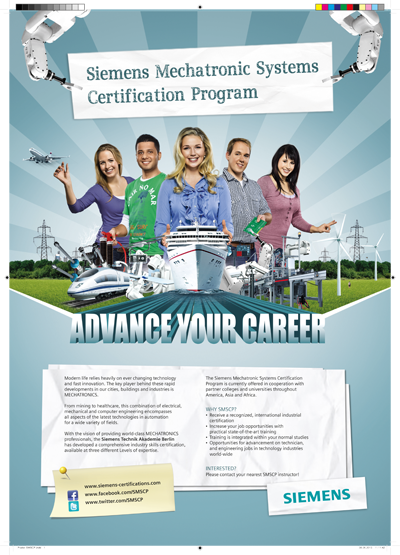 General Terms and Conditions Training
Conducting the training on the planned dates is subject to a minimum number of participants. We reserve the right to cancel the planned event if the minimum number is not reached or administrative matters.

If we have the minimum number of registered participants, within 07 days prior to the event we will send a confirmation of participation.

The participant will only receive the course certificate if you have a higher frequency than 70%.

Siemens does not allow any other company to provide training to their products, and the Training Center in Jundiaí, in the SITRAIN brand, the only approved for such purposes.