SITRAIN - Digital Industry Academy
Siemens training straight from the manufacturer
In the spotlight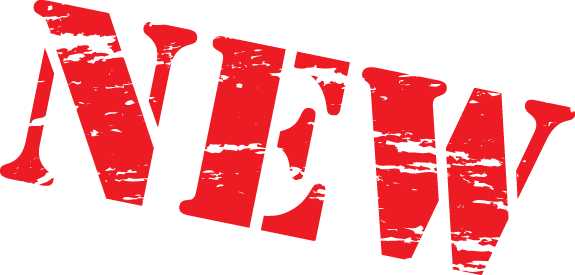 SITRAIN courses in the Digital Enterprise
Today, you can already derive concrete benefits from SITRAIN and digitalization
Challenges faced by industry today include being faster in the market and reacting more flexibly to market changes. The convergence of the real and digital worlds is creating countless opportunities.
But knowing exactly how to seize these opportunities and build a bridge between the two worlds requires specialized skills and knowledge. SITRAIN has the technical, specialized and digital expertise to improve performance in all stages of the value chain.
Certification courses for industrial communications
These training courses will prepare you for your practical work with industrial networks. You will learn the basic skills for planning, implementing, and securing simple industrial networks. In addition, you will also receive training on how to connect them to a corporate network. The courses are aligned with international Industrial Ethernet standards and take into account open and flexible architectures. You can obtain a certification at the end of each course.
Are you booking for someone else?
If you are already registered in the Sitrain WebPortal, please contact us on number +32 2 536 27 00 and we will configure your account in such a way that you can enroll your colleagues.
If you don't have an account yet, please fill out this form. We'll create your account for you and we'll send you an email describing the exact procedure. With the information in this email, you can register for MyTraining, log in and enroll your colleagues.
Training on request - custom training
If the planning, the contents or the location of our standard courses are not convenient for you, we can organize the same training at a date and location of your choice. This can be our training centre in Huizingen, Gent or Herentals, a training centre in your neighbourhood or even your own company. In this case, we can also adapt the course content and duration to your requirements.
For more information, please contact us on +32 2 536 27 00 or send an email to sitrain.be@siemens.com.