SITRAIN - Training for Industry
Siemens training straight from the manufacturer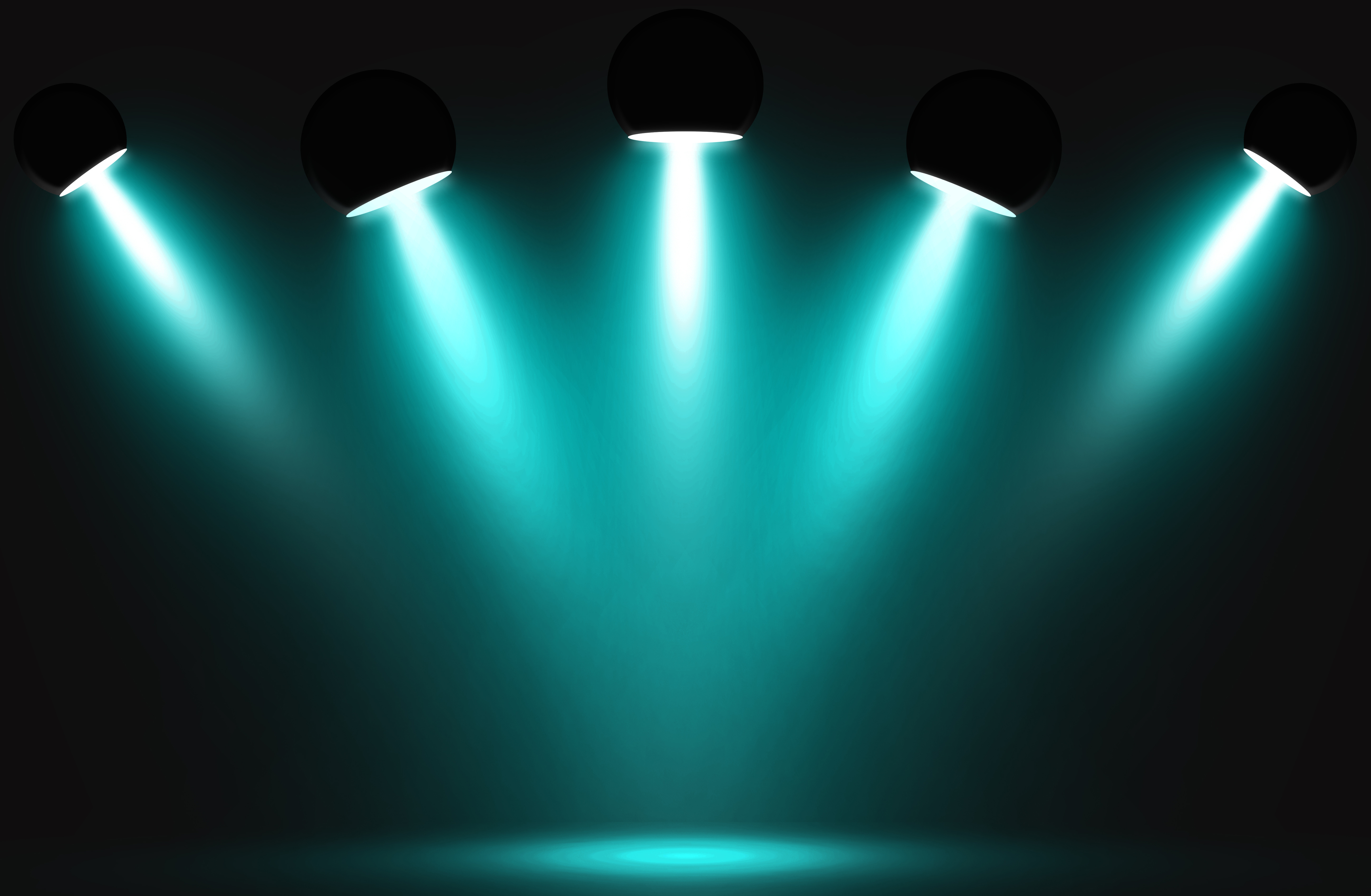 In the spotlight
Download PDF course documentation
Recently Sitrain BeLux started providing the course documentation as a pdf file available for download. The file will be made available from the first day of the course and can be downloaded from the webportal for one year.
To do so, you have to be registered for MyTraining, log in and go to your course history where you will find an overview of the courses you attended, as well as a link to the downloadable files.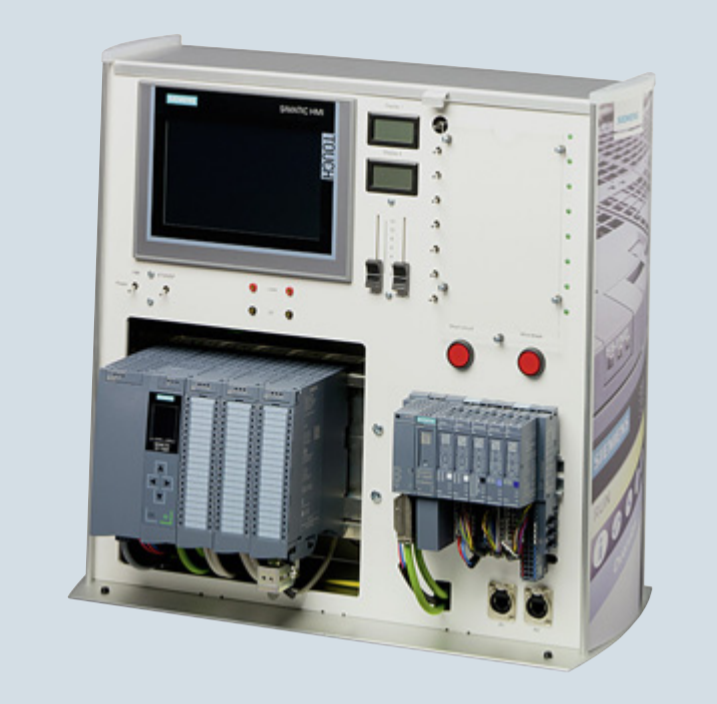 New course on PROFINET in the TIA Portal
PROFINET, the open Industrial Ethernet Standard, represents flexibility, efficiency, and performance in industrial communications. The technology is capable of reliably meeting the constantly growing demands on automation on a lasting basis. We provide professional assistance as you learn the detail and other important information about complex connections.
You can learn all about PROFINET IO in the TIA Portal in a new 3-day course. Click here for more information.
Are you booking for someone else?
If you are already registered in the Sitrain WebPortal, please contact us on number +32 2 536 27 00 and we will configure your account in such a way that you can enroll your colleagues.
If you don't have an account yet, please fill out this form. We'll create your account for you and we'll send you an email describing the exact procedure. With the information in this email, you can register for MyTraining, log in and enroll your colleagues.
Training on request - custom training
If the planning, the contents or the location of our standard courses are not convenient for you, we can organize the same training at a date and location of your choice. This can be our training centre in Huizingen, Gent or Herentals, a training centre in your neighbourhood or even your own company. In this case, we can also adapt the course content and duration to your requirements.
For more information, please contact us on +32 2 536 27 00 or send an email to sitrain.be@siemens.com.