Training for industrial automation systems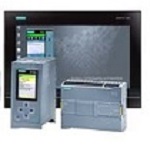 TIA Portal courses
Training for S7-1200 and S7-1500 controllers, including Profinet and Comfort Panels, configured and programmed using the TIA Portal.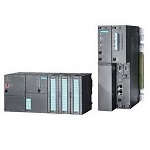 Step 7 classic courses
Training for S7-300 and S7-400 controllers, configured and programmed using SIMATIC Step 7 V5.x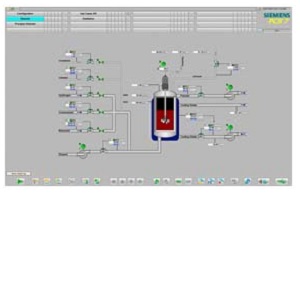 SIMATIC PCS7
Training on the process control system SIMATIC PCS7, as well as related topics such as SIMATIC Batch, APC (Advanced Process Control) etc.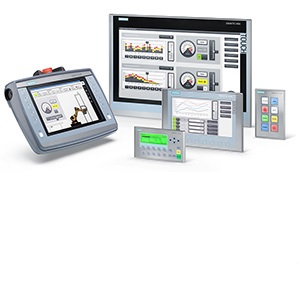 Human Machine Interface
Training on HMI systems: SIMATIC WinCC V7.x, SIMATIC WinCC flexible and SIMATIC WinCC in TIA Portal.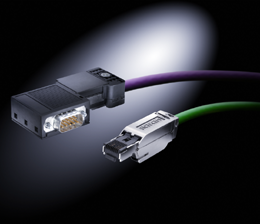 Industrial communication
Training on how to configure and diagnose industrial communication networks such as Profibus, Profinet and Industrial Ethernet.
Training on other product categories
Online entrance tests
You can use the online test to find out whether you have the basic knowledge in order to successfully attend the chosen course.