Training on Drives, Motion Control and CNC systems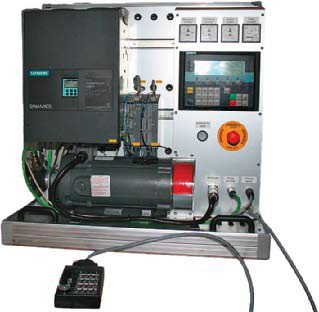 SINAMICS
Training on commissioning, parameterizing and servicing the drives of the SINAMICS G, S and DCM product range.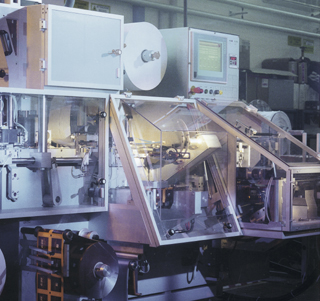 Motion Control system SIMOTION
Training on commissioning, programming and servicing motion control system SIMOTION.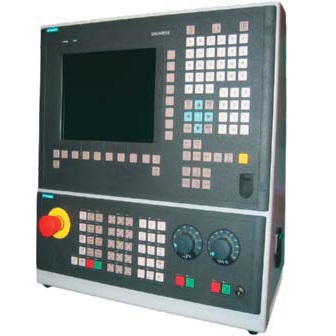 CNC system SINUMERIK
Training on programming, operating and servicing the numeric control system SINUMERIK.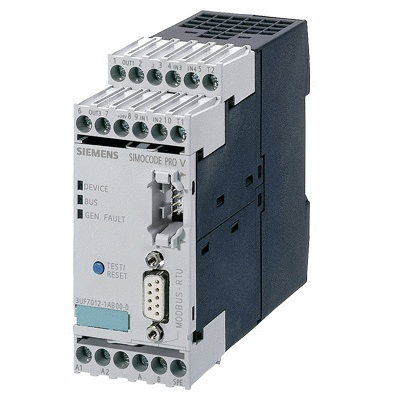 Other drive systems
Training on other drive systems such as SIMOCODE, SIMOVERT MASTERDRIVES and SIMOVERT MICROMASTER.
Training on other product categories